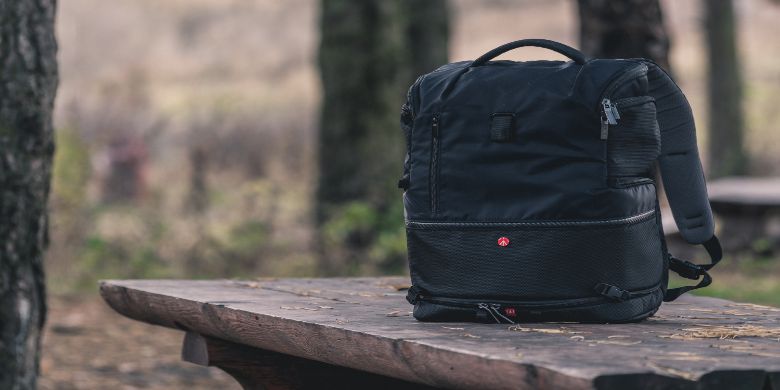 6 February, 2019
Custom Printed Bags For Everyone
Bags are one of the most useful promotional gift ideas.
We use bags to carry our essentials, whether at the office, grocery shopping, and family picnics.
One of the most trendy bags being used by many today is a tote bag because it has a casual look which is perfect for any time of the day or any occasion. Nothing will be more appealing to people than our luxury handle jute bag. These bags are in natural colour and has the following specifications;
Natural Jute Material

Corn Starch Laminate

Two Super Soft Padded Handles

Handle Length: 380mm

Gusset: 150mm

Bulk Packed
These eco-friendly bags are perfect if you have environmental campaigns or use as promotional gifts during trade shows. To make the bag more engaging, you may wish to customise and print it with a marketing detail to reach a wider audience.
Order our custom printed bag now in bulk and share it with more people!
The Promotional Bags Team