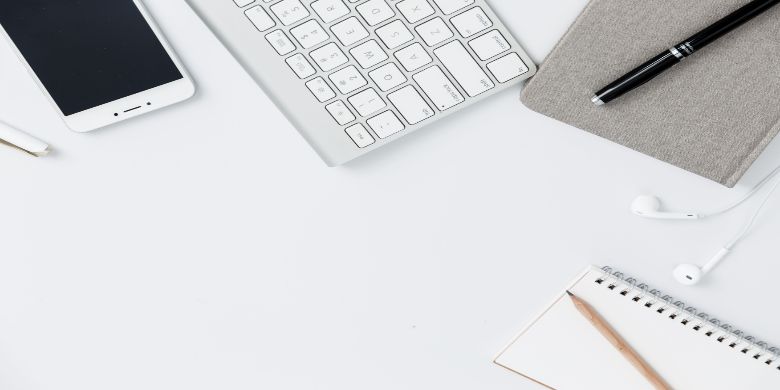 28 September, 2018
Keep Your Essentials Secured With This Organiser
Do you also hate seeing all your make up brushes, lipsticks, perfume, and other things disorganised inside your bag? There are people with a super high-end bag which is beautiful outside, but in reality, there's a disaster on the inside.
We don't want to see your bags close to the look of a trash bin, that's why Promotional Bags is here to suggest the best essential organiser!
Our urban business bag is the best organiser where you can store your things, so they won't be cluttered on your bags. If you have a bag business line, you might want to gift these kits to your customers and business partners. This is a very convenient pouch anyone would love to receive! It has a large compartment where your customers organise their things, and it also comes with a detachable wrist strap. The size of it is perfect to carry it in your bag.
To make it a perfect promotional giveaway, you may wish to customise it by embroidering the name and logo of your brand.
Order our custom bags now for your customers!
The Promotional Bags Team