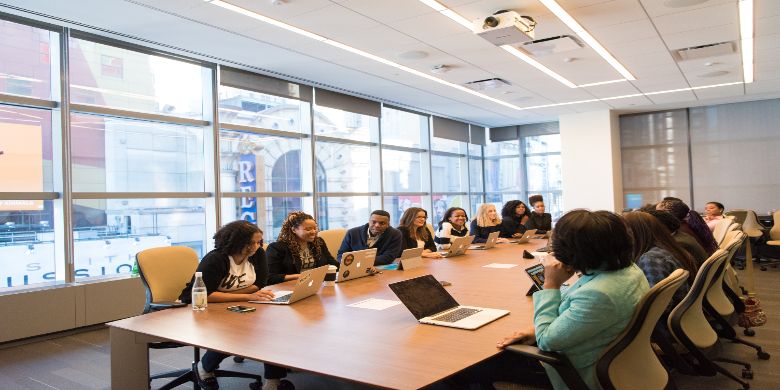 23 November, 2018
The Best Custom Gifts For Your High-End Clients
Choosing a gift is a hard task, you'll have to consider the type of person, your relationship with the person, and what things would be useful for the person you're planning to give a gift.
Nothing can be more elegant and useful at the same time as our millbrook padfolio. This is the perfect giveaway your company may give to your high-end clients who have been loyal to you throughout the year. It has impressive features perfect as a premium gift.
The padfolio is finished in a black bonded leather with a zipper closure. It has an interior organiser which anyone would love to receive because it has pockets to keep our stuff like the following;
Business cards
Gusseted file
Calculator
Pens
It also comes with a lined writing pad which is great when you're in a meeting, and you have to take down notes, or other errands to complete.
Make the padfolio more exciting by customising and embossing your company name or logo. Order our padfolio now in bulk and share it with your clients!
The Promotional Bags Team