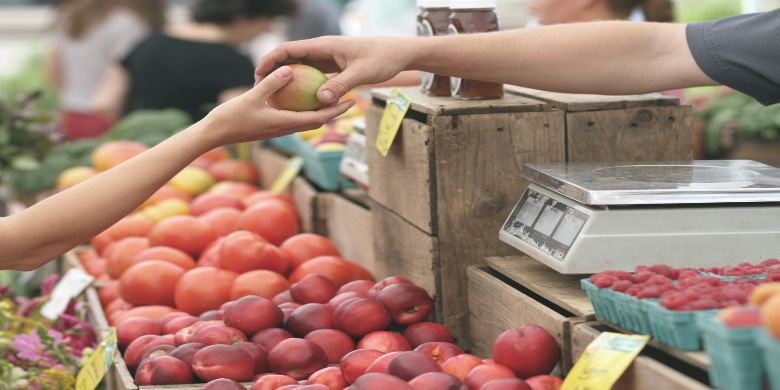 11 October, 2018
The Best Printed Grocery Shopping Bag
If you're searching for a grocery bag you may use in your store for your customers; our cotton cord long handle jute bag are what you've been looking for.
These bags are perfect if you're planning to eliminate plastics or non-reusable packagings every time your consumers buy from you. It is an excellent gift for your customers and at the same time a significant step in being environmentally responsible. It is made from natural jute material with two cotton cord handles.
You may use to customise the bag by printing your store's name and beautiful logo to make it a fantastic promotional giveaway. Your customers will surely love to receive one from you, so order it in large bulk.
Gift this to your customers and teach them always to bring the custom printed bag every time they plan to go on a grocery shopping. If you are attending a trade or a conference, you may also share this bag to your potential customers and business partners.
The Promotional Bags Team